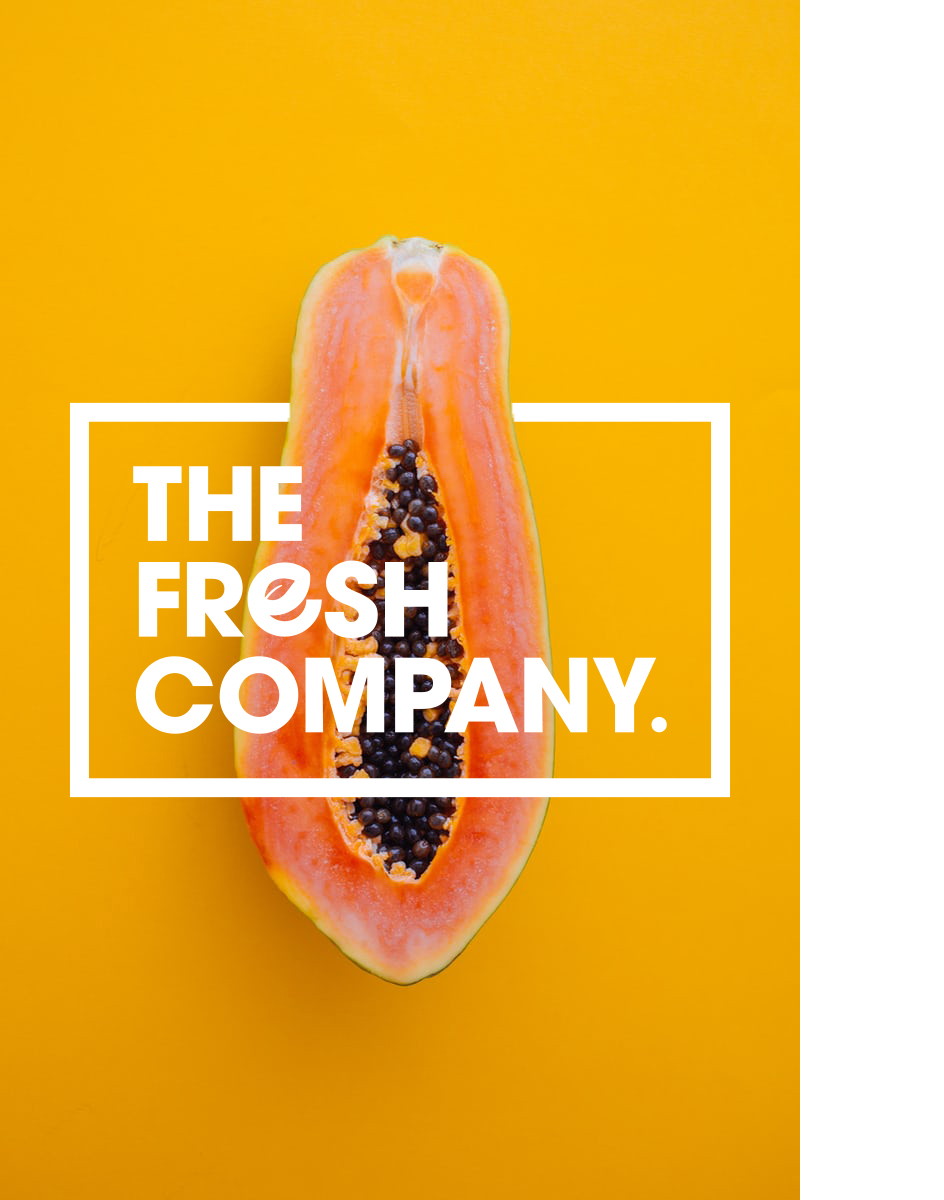 OUR MISSION
Our mission is to provide and develop products which have no artificial fillers, great tasting, guilt-free nutrition that's not only good for the body but also puts the mind and soul into perspective. We've customised our products using non-dairy ingredients suitable for vegans and flexitarians alike. Our ingredients are mostly sourced from reputable suppliers from around the globe and manufactured locally in GMP and Certified facilities to ensure quality and purity.
Flavourful. Revolutionary. Energising. Sustainable. Healthy
#plantbased #saveourplanet #stayfresh
WHY THE FRESH COMPANY?
We produce the freshest plant-based supplement in a sustainable way. We would like to preserve nature to eliminate as much carbon emission as possible. Our priority is to produce the freshest plant-based supplement without artificial colouring, dairy, non-GMO, and gluten free suitable for those with a delicate digestive system. Our supplements and products are 100% plant-based.