THE FRESHEST PLANT-BASED PROTEIN IN THE MARKET
The best things in life come in pairs. Try out our Twin Pack with 2 flavours. In addition to being free of major allergens, pea protein is also vegan-friendly and environmentally sustainable.
Our convenient bundle pairs 2 of our most popular flavours, so you always have what you need to get your protein fix. Cookies and Cream and Himalayan Salted Chocolate shakes are also sure to satisfy any sweet tooth and be healthy at the same time. And don't forget, each bundle contains 30 servings—so endless shake possibilities are just a shake away.
We are here to provide you with a fresher and cleaner option for your daily supplement needs. For those consuming protein with fillers and synthetic ingredients, most of you face a common problem that causes skin breakouts and bloating. With the consumption of our product, you will never face these problems ever again.
Let's create a healthy habit of eating well and living happy starting from today. You'll get to improve focus and mental sharpness through all-sustainable ingredients.
---
Each serving of Salted Chocolate contains 23g of non-gmo vegan protein, 4.8g of BCAA, and 8g of carbs.
Each serving of Cookies & Cream contains 23g of non-gmo vegan protein, 4.8g of BCAA, and 6.5g of carbs.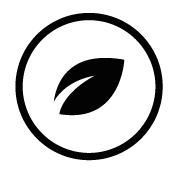 23g of Plant-Based Protein Per Serving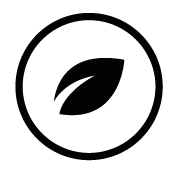 Vegan Friendly, Gluten Free, Non-GMO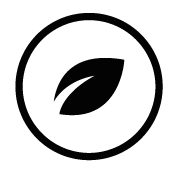 Easily Digestible and Healthier Option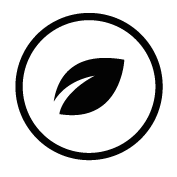 540g per bag contains 15 servings [Himalayan Salted Chocolate]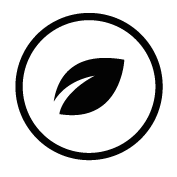 510g per bag contains 15 servings [Cookies & Cream]