THE FRESHEST PLANT-BASED PROTEIN IN THE MARKET
The Fresh Company's Salted Chocolate is the most unique flavour of all time and ideal for muscle building and recovery supplement. In addition to being free of major allergens, pea protein is also vegan-friendly and environmentally sustainable.
The Fresh Company Twin Pack will bring you closer to reach your health goals. It delivers 23 grams of protein in each shake, as well as fantastic taste. It contains 0g trans fat, 0mg cholesterol, and 0g of added sugar. Each bag contains 15 servings, and we offer 2 bags for a better price than our competitors. Drink up and start building your dream body with us!
We are here to provide you with a fresher and cleaner option for your daily supplement needs. For those consuming protein with fillers and synthetic ingredients, most of you face a common problem that causes skin breakouts and bloating. With the consumption of our product, you will never face these problems ever again.
Let's create a healthy habit of eating well and living happy starting from today. You'll get to improve focus and mental sharpness through all-sustainable ingredients.
---
Each serving contains 23g of non-gmo vegan protein, 4.8g of BCAA, and 8g of carbs.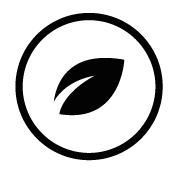 23g of Plant-Based Protein Per Serving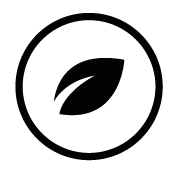 Vegan Friendly, Gluten Free, Non-GMO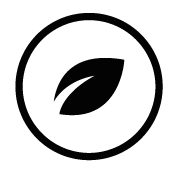 Easily Digestible and Healthier Option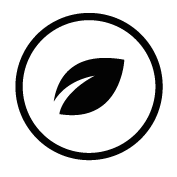 540g per bag contains 15 servings